About The Business of Family
Mike Boyd interviews successful families and their advisors to learn how they steward their wealth across generations, managing succession issues to "keep it in the family".
Very few family businesses do the work and even fewer make it beyond the third generation.
Follow along to learn about family governance structures, family office investing, succession planning and raising happy, healthy and enterprising children of wealth.
Multigenerational wealth creation involves so much more than just capital accumulation.
The most successful families cultivate and collect values, stories, knowledge and resources to pass on to the next generation. The systems and processes to do this are very intentional.
-
Join Mike Boyd on The Business of Family Podcast as he interviews members of some of the world's most interesting families about how they pass knowledge, resources, values and wealth to the next generation.
Family Constitutions and annual letters
Family meetings and retreats
Succession planning
Stewardship
Family Office investing
Multi-generational wealth creation and preservation
Enduring companies and families
Family enterprise
Human, Intellectual and Financial Capital
I've been fortunate enough to meet some extremely successful families in my travels and gleaned insights from how each are shaping their legacy.
Many will tell you that it's the human, intellectual and spiritual capital that makes them successful for generations & that financial capital is simply a function of their success in these areas.
If multigenerational families and businesses fascinate you too, subscribe now to The Business of Family Podcast.
I hope you enjoy sharing this learning journey with me and would greatly appreciate any feedback or referrals you have to offer.
Watch my interview about Generational Wealth on Real Vision below or click here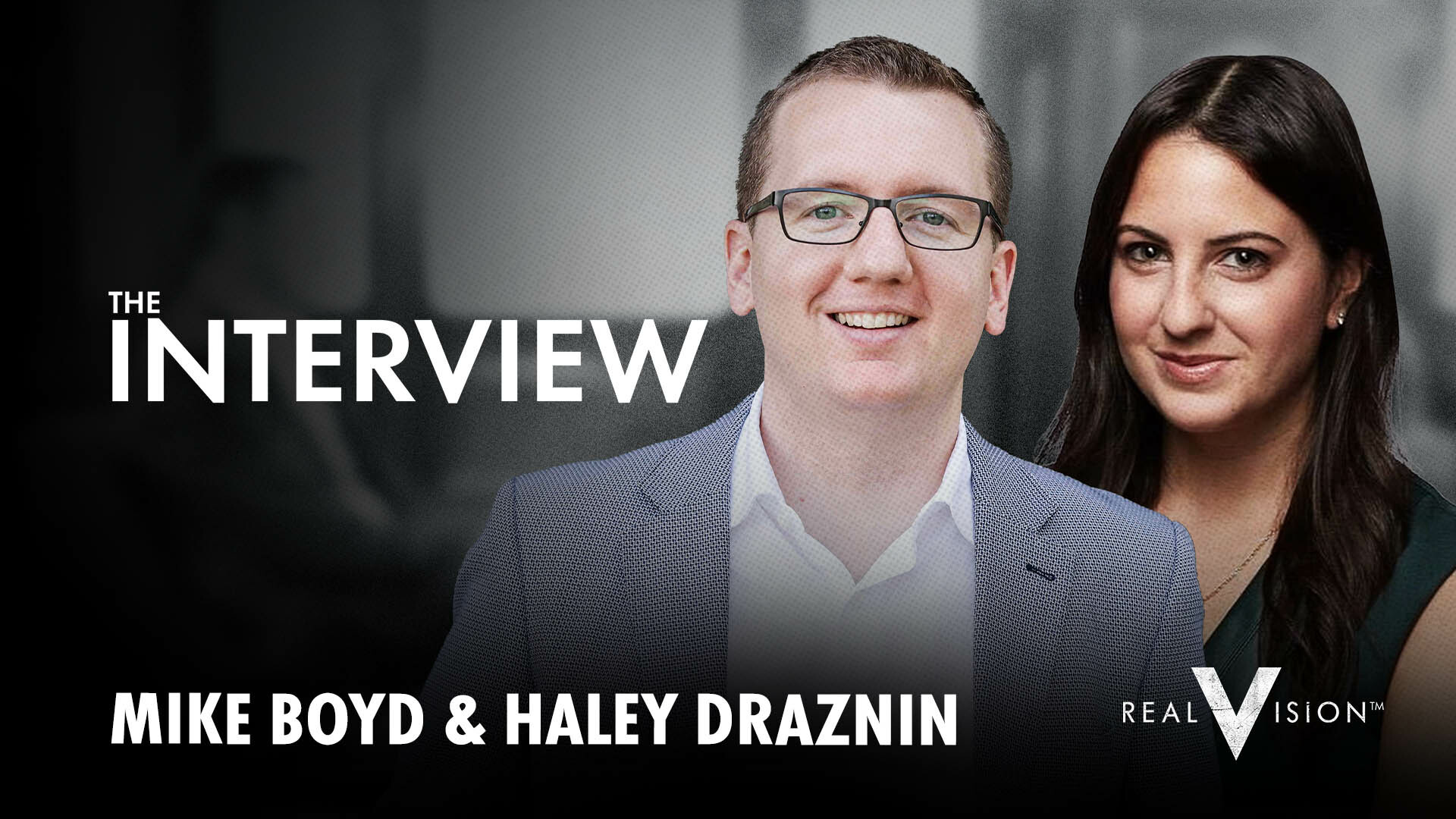 For more episodes go to BusinessOfFamily.net
Sign up for The Business of Family Newsletter
Follow Mike on Twitter @MikeBoyd
The Business of Family on social media